---
*Please note that this page may contain some affiliate links.
※当ブログでは、アフィリエイト広告(リンク)を利用しています。
---
Furikake (Japanese dry seasoning for rice) is one of my favorite seasonings to eat with rice.
In this recipe, you don't need any bother steps like cut, cook, or bake anything. Simple breakfasts are the best breakfasts. ✨✨
I love this <3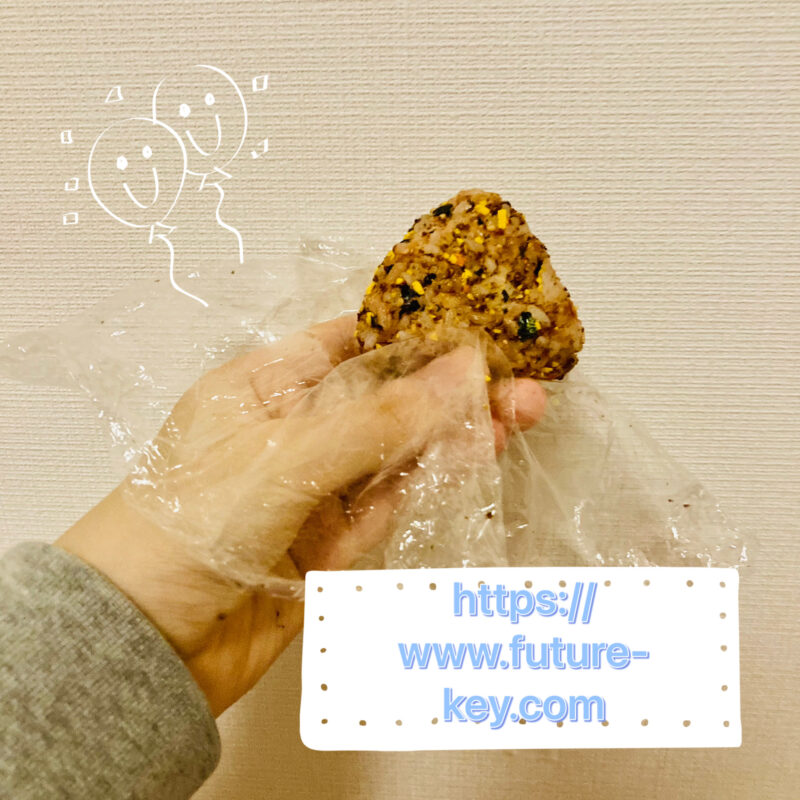 Ingredients (for 2x) :
150 gr cooked short grain rice
1 tbsp Furikake seasoning (Today I used "Noritama (Nori and egg)" flavor, but all flavors are fine)
2 gr bonito flakes
1 tsp Japanese noodle soup base (or: soy sauce)
1 tsp sweet sake
All you need to do is JUST add everything above to a bowl, mix and shape & squeeze.
Tip: The "Japanese noodle soup base" is called "Men-Tsuyu" and the "Sweet sake" is called "Mirin" in Japanese.
---
Plus, this recipe was inspired by the IG post below. Special thanks to @onigiri_reshipi 😉
Enjoy!! 🍙